CURRENT and UPCOMING
EVENTS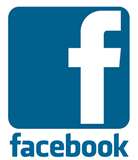 CHECK US OUT ON FACEBOOK
W.O.T.M. VENDOR FAIR & SILENT AUCTION
NOVEMBER 14th - 9:00 AM - 3:00 PM
Tables are $25.00 for (1) or (2) for $40.00. CUT-OFF DATE is NOVEMBER 1st.
Asking for donations for concessions and bake sale.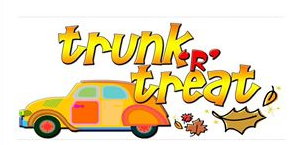 TRUNK OR TREAT
OCTOBER 30th - 6:30 - 8:00 PM
SIGN-UP SHEET AT THE BAR
Trunk or Treat - FRIDAY, OCTOBER 31st from 6-7:30 PM!
CONGRATULATIONS TO
KAREN WILKINS
2013 VOLUNTEER
CO-WORKER OF THE YEAR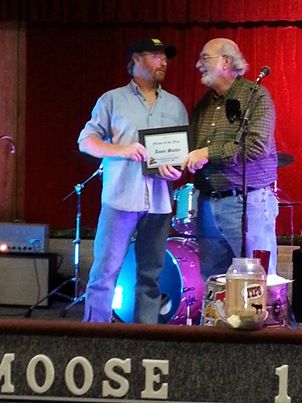 CONGRATULATIONS TO
LOUIE BUTLER
2013 MOOSE OF THE YEAR

GIFT CERTIFICATES
Are you looking for that perfect gift for a
special friend or loved one?
Moose Family Center #1080
has gift certificates available for any amount that can be used for anything in the Lodge.

Be SURE to sign the Daily Books and the Governor's Book so your signature can be easily read or it could be very costly!!!